Website Design & Build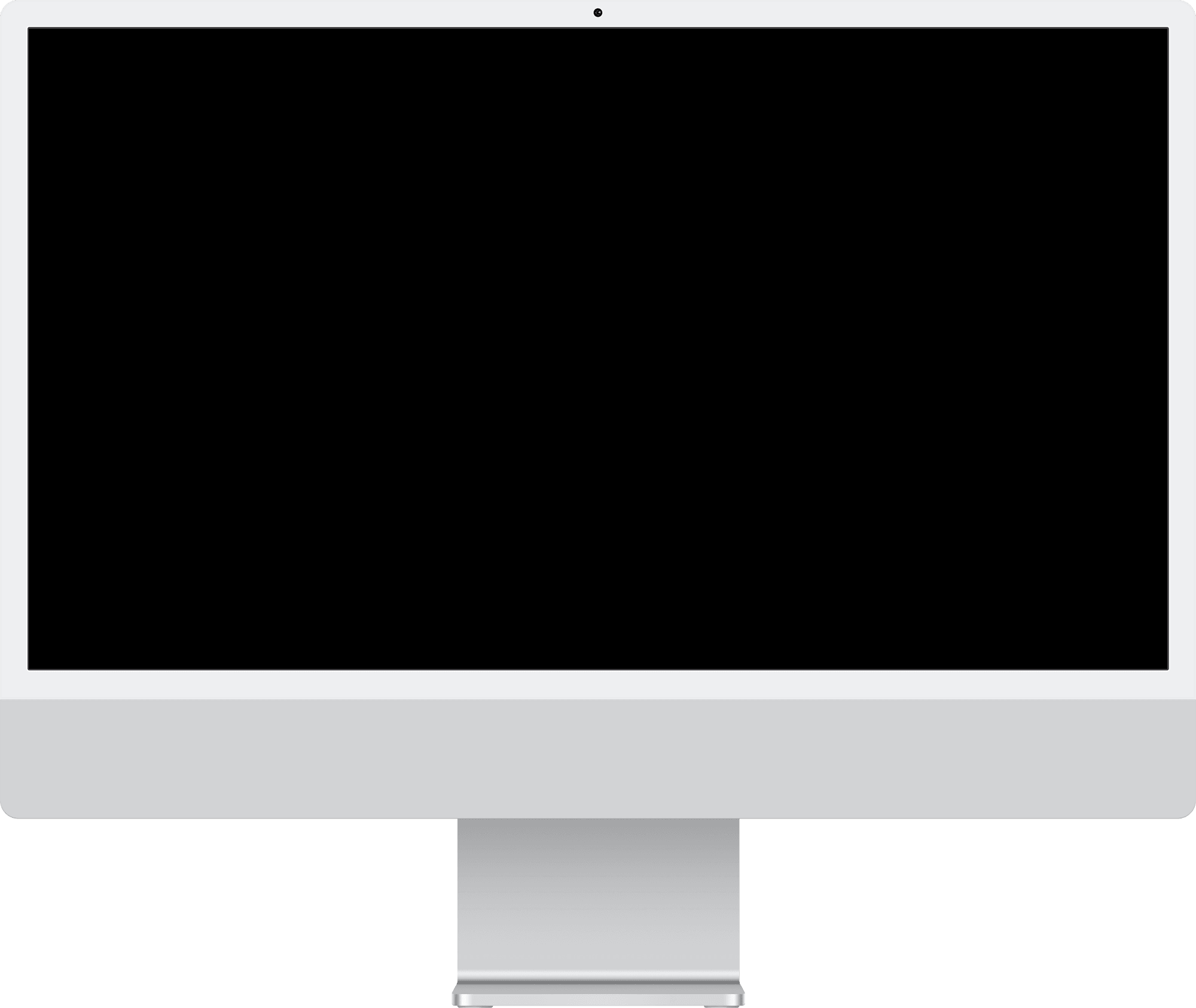 CommissionTrac is a cloud-based software company, specializing in building solutions for commercial real estate brokerages. In creating a new website for them, our goal was to showcase their cutting-edge mentality & highlight the user-friendly appeal of their product. In an industry such as CRE, where change is often met with hesitation, it was essential to demonstration CommissionTrac's services in a digestible manner while also showcasing the strengths & necessity of their solutions.
Who They Are
Meet the client.
CommissionTrac is an Atlanta-based software company, specializing in operating systems for commercial real estate brokerages. Their technology helps brokerages with organization & efficiency through automation, workflows, & transparency.
The Challenge
A mismatched visual story.
One of CommissionTrac's key characteristics is that they are leading-edge, being the first cloud-based application in their industry. Their old website, however, didn't visually match that identity. Their cartoon-style illustrations, which might have served them well early on, were no longer telling the right story about their maturing & growing company. The style of their website lacked intentional design, giving the impression of newness & inexperience in an industry that is already reluctant to change.
The Solution
Tech-forward design with an emphasis on expertise.
Understanding CommissionTrac's needs allowed us to dive into creating a web presence for them that told their story correctly. We focused on presenting their services in a digestible manner, showcasing the effectiveness of their solutions & highlighting their expertise & capability. Our visual style worked to build an image of a cutting-edge & tech-forward company.
The Final Product
A sleek design for a cutting-edge company.
Through our work with CommissionTrac, we were able to design & build a new website that caught them up visually with the innovative work they were already doing. Not only are potential clients able to easily comprehend the benefits of their solutions, but CommissionTrac now is able to use their site to build credibility & expertise within the industry.
01
Custom dashboard illustrations
Unlike some of our other image-heavy projects, this web build had to showcase CommissionTrac through more creative avenues. In order to create an innovative style, we designed custom illustrations based off of CommissionTrac's software application. These illustrations help to showcase the features & benefits of the product while adding a technologically sophisticated aesthetic.
02
Custom section navigation bar
Since one of our main focuses was on presenting the content in a digestible manner, we wanted to ensure that it was as easy as possible for users to get to the information that interested them. To best display the benefits of their platform, we created a custom section navigation element that helps users get directly to the benefit section they were looking for, quickly & seamlessly. Details such as these helped to enhance the user experience for potential clients.
03
Calendar scheduling integration
Because of the difficulty of paving a new way in the CRE industry, a key part of CommissionTrac's strategy is to offer free demos of their product to potential customers. In order to make this process easy & simple, we implemented a HubSpot widget into their website, adding the functionality to connect their customers directly with their scheduling platform. This helps to create a more seamless experience for both CommissionTrac's customers as well as their internal team.