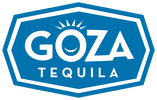 Website Design & Build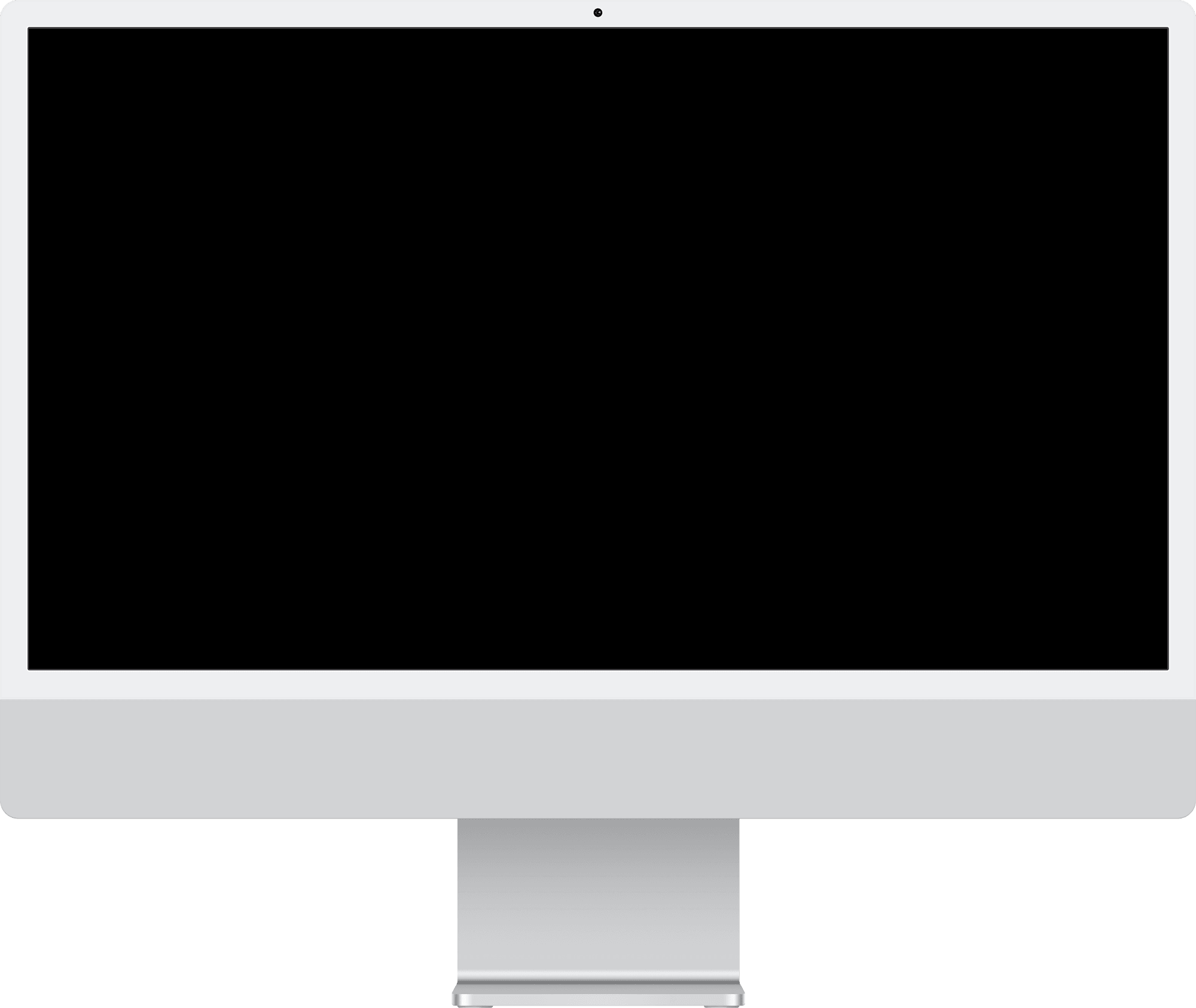 Goza Tequila came to us in need of a redesign of their website as it was outdated and didn't portray the essence that Goza embodies. Our challenge was to come up with a unique design that elevated their branding and provided an experience that is as unique as their tequila. Our approach involved using a wide variety of colors to make the custom illustrations really pop. That combined with unique scrolling effects that involves sliding in elements as you consume the content provides for a user experience that resonates with Goza's client base
Who They Are
Meet the client
Goza Tequila is a premium craft tequila company, founded on the ideas that individuality should be celebrated and life should be enjoyed. Goza means "enjoy" in Spanish, and their company has embodied their name by building a culture of passion, excitement, and fun within their brand.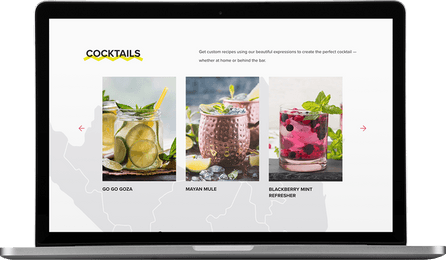 The Challenge
An outdated design & substandard user experience
While Goza's brand is based on uniqueness and enjoyment, their old website didn't highlight that. Well-meaning attempts to add individuality and movement were choppy and had made it difficult for users to maneuver, creating a frustrating site experience and leading to a breakdown of brand trust. Overall, the site did little to showcase the fun & easy-going nature of the brand, instead making it appear outdated & inaccessible.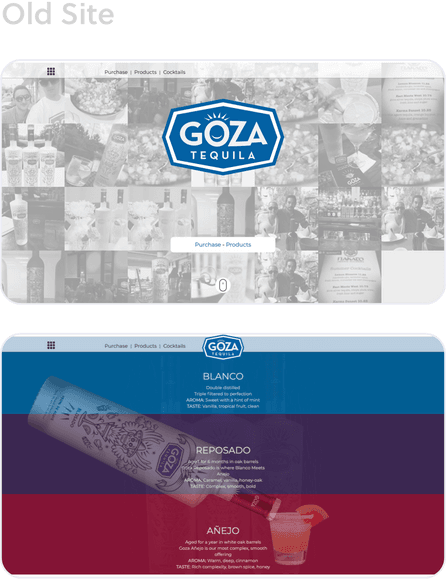 The Solution
Design built on understanding
We worked closely with Goza's team through our whole process to create an entirely new website that actually met their needs and the needs of their customers. Taking time to understand their brand and working collaboratively with them ensured that the essence of their company shone through, while we provided the direction & expertise needed to avoid the mistakes made on their old site.
The Final Product
A website with personality
Through our creative & intentional approach, we came up with a vibrant end product that serves to elevate Goza's brand. Users are now able to engage in a functional website experience that, through unique touches, draws them further into the heart of the Goza brand.
01
Cohesive user experience
Creating a site experience with the end user in mind was one of our top priorities when designing Goza's new site. We placed a heavy focus on understanding the users' needs for the website, as well as Goza's goals and objectives for their company. This allowed us to put together a site structure that was intuitive & met the needs of both the end customer and our client.
02
Emphasis on mobile experience
In analyzing the buyer personas and past website activity, we knew that many of Goza's visitors would be visiting the site on mobile devices. As with all of our websites, we designed & built Goza responsively, meaning that the site responds to the device-width of each user. This ensures that the mobile website experience is just as functional & captivating as the desktop experience.
03
Unique front-end styling
As mentioned before, we really wanted this website to showcase the fun-natured environment that Goza Tequila fosters. Using a variety of tools, our design & development teams worked together to implement subtle color transitions and movements that breathed life into the site, helping to emphasize the content and main call-to-actions rather than distract from them.
04
On-scroll transitions
We built loading animations throughout the site to add some spirit to the pages (pun intended). While the content itself was already engaging and colorful, adding loading animations draws the users' eyes to certain areas of the page and emphasizes pieces of content we are wishing to make stand out. Engaging the user and making the site feel alive adds to the overall experience of the Goza website.