Website Design & Build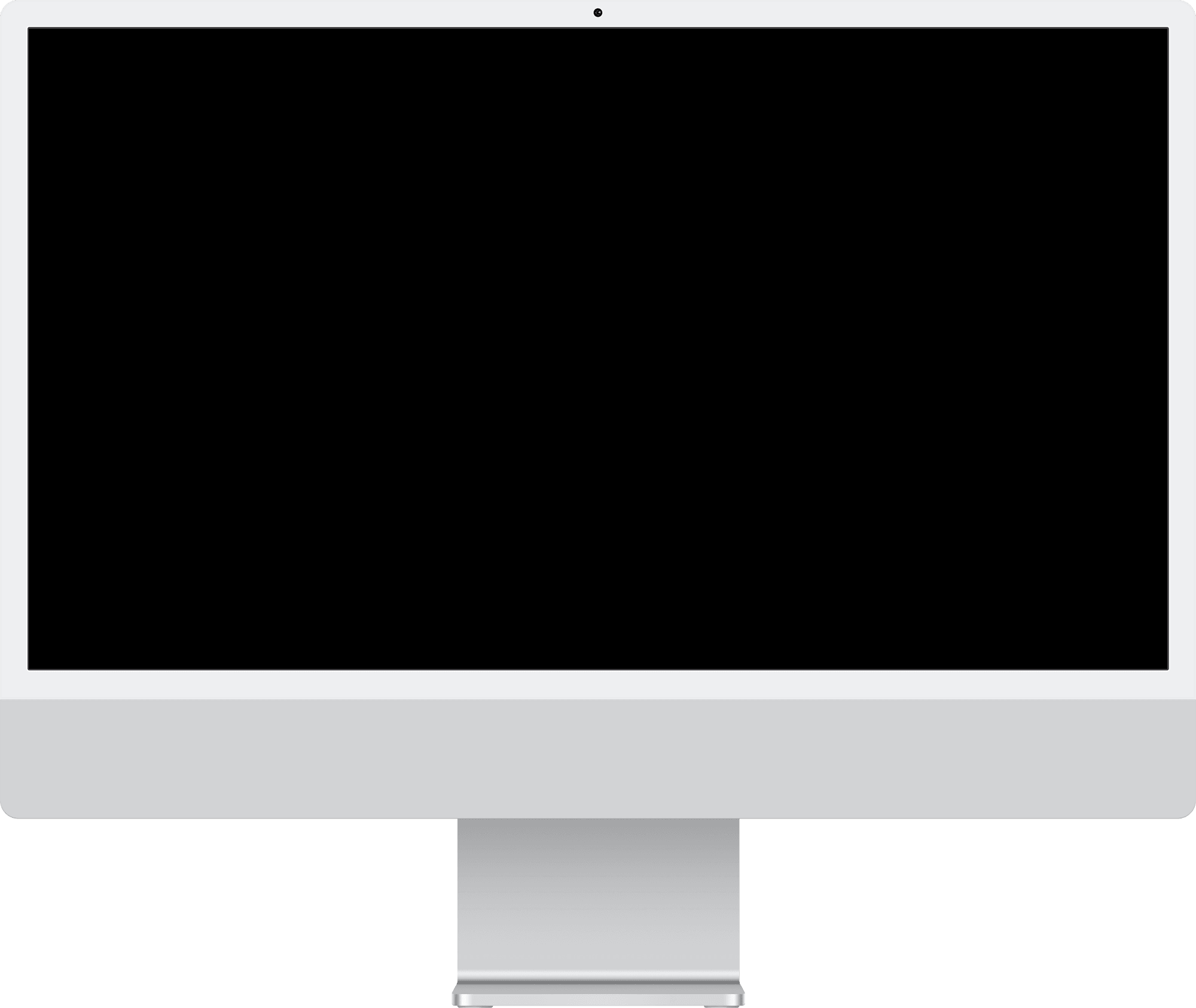 Locklin Capital is a hard money lending firm based in Atlanta. We worked alongside them to redesign & freshen up their website, as their old one was lacking the individuality & the automation they were looking for. In order to meet their needs & support their growing business, we created a site that improved their internal usability & workflow as well as upgraded their branding. Custom iconography, the introduction of new colors, & simple scroll effects brought the site to life, while integrating their CRM & introducing a newsletter subscribe feature helped them simplify their process.
Who They Are
Meet the client
Locklin Capital, LLC is a premier hard money & private lending firm, providing loans sourced from private investment to fund a variety of projects. They pride themselves on being "Local, Fast, & Responsive" – making sure their service-based lending process is quick & easy.
The Challenge
A lack of professional design & usability.
Locklin Capital came to us for help because their current website didn't carry the professionalism & originality that they needed for their business to stand out. It looked like a plain templated site, rather than one that was professionally designed & built with care. Another problem Locklin tasked us with fixing was making the site more automated to help them with their internal processes. They needed their site to be more manageable in dealing with new clients and requests, taking some of the load off of their shoulders that could be handled by automation.
The Solution
A revitalized brand & a simpler process.
Our collaboration with Locklin Capital led us to a fresh new approach of their brand, taking their current branding applications & expanding the way in which they were used to bring their website into a more modern aesthetic. We were able to automate & integrate things, such as their CRM and newsletter subscriptions, to make the process not only easier for their customers, but simpler for them as well.
Marketing Automation Setup
The Final Product
Beauty & practicality, all in one.
In walking with Locklin Capital through their website redesign, we were able to create a site that allowed them to not only show a more professional & unique identity to their customers, but also allowed them to improve their company's internal workflow & efficiency.
01
Branding accents
While we didn't go through a rebranding process with Locklin, we were able to make small additions to their branding on the site that helped bring their current branding to life. Things such as the addition of a new color to their current scheme, pulling in the lines from their logo, & designing a custom style of icons all helped accent their current visual identity.
02
Custom icons
As icons are often beneficial to add visual interest & draw a user's attention, we spent time creating custom icons for each of Locklin's loan products. Elements such as these unique icons not only help to organize the content, but also help to set Locklin apart from their competitors & make them memorable, adding another element of recognition to their brand.
03
CRM integration
One thing that was important to Locklin in building their new site was the ability to integrate it with their CRM in order to improve their workflow and ease-of-use. In creating their new website, we were able to build in a Pipedrive integration, allowing them to dynamically move prospects through various stages of their email marketing outreach based on content viewed on the website, application submissions, and deal stages outlined in the CRM.
04
Content support
Locklin felt confident in writing a lot of the content for their site, but was hoping for some help in missing pieces as well as support in ensuring it was readable & up to SEO standards. Our content writers stepped up to fill in missing content as well as review already-written content, making sure that it was up to professional standards.