Website Design & Build, Branding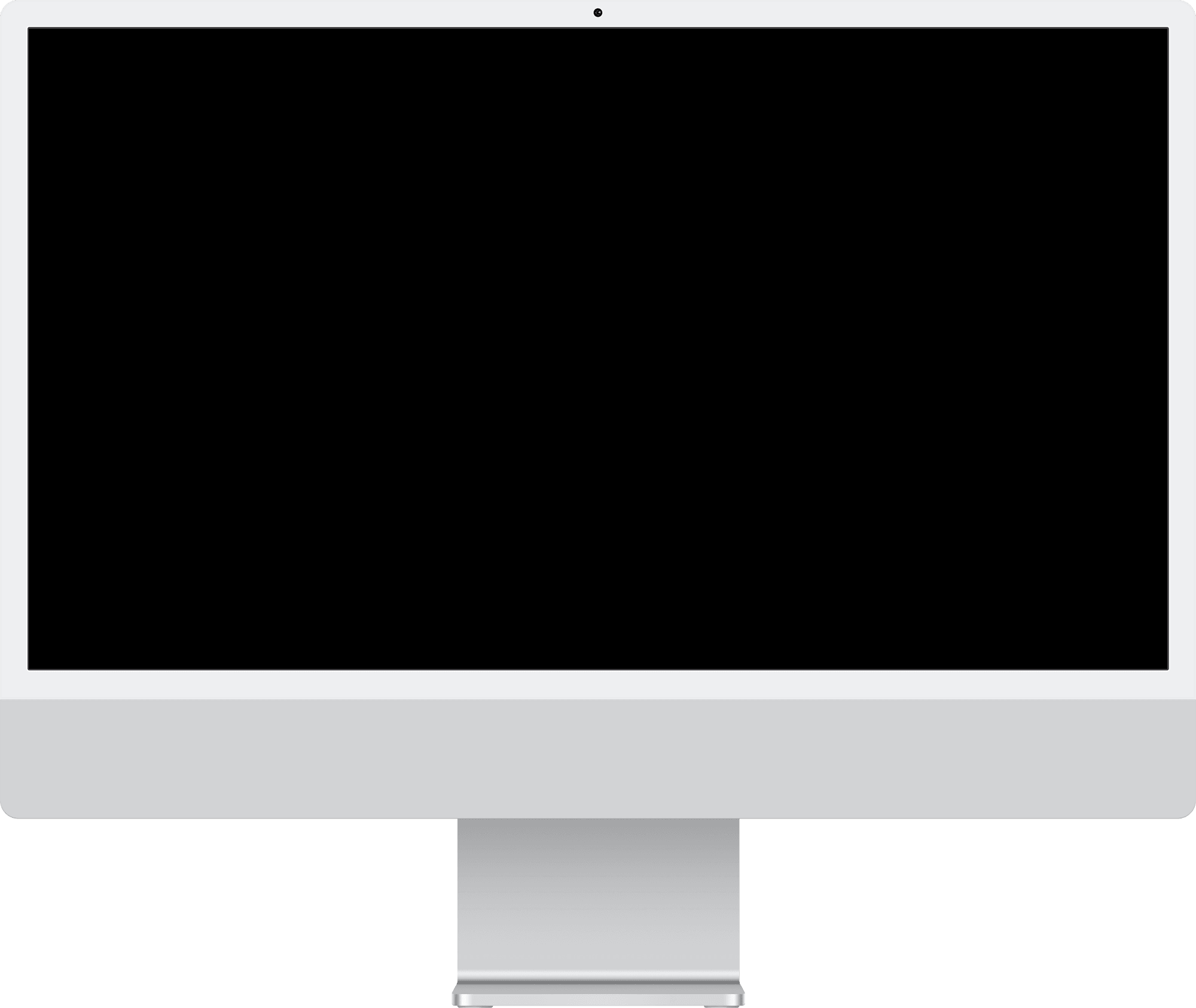 Precision Point Diagnostics is a testing solutions innovator, partnering with physicians for the overall wellness of patients. They reached out to us in need of an updated brand image & website for their recently renamed business. Being an innovative company, we helped them create visuals that matched who they were by not being too "textbook" or generic. We also worked with them to make sure their new site was functional for both their physicians & patients as well as useful in building their brand presence in their industry.
Who They Are
Meet the Client
Precision Point Diagnostics is a testing solutions innovator, partnering with physicians to diagnose & comprehensively manage patient treatments. Their goal is to optimize wellness without unwanted side effects – treating the whole person rather than just the diagnosis.
The Challenge
An outdated & uninviting image.
Precision Point's old visual identity didn't align with their innovative & contemporary spirit – rather, the lack of quality, intentional design made them appear outdated. Their website contained a lot of information but lacked visual appeal & helpful organization of the content, making it difficult to engage both physicians & patients in ways that made sense for each. Our challenge was to create a visual presence that highlighted the innovative heart of their company, while building a site that effectively filled the needs of both physicians & patients.
The Solution
An innovative style for an innovative company.
Working with Precision Point to understand their struggles & goals helped us create new branding elements & a site design that spoke to their inventive character. In updating the Precision Point image, we were able to help build recognition for their innovation & credibility within their industry, while improving functionality for the physicians & patients who would be navigating the site.
The Final Product
A smooth design & user experience.
Our collaboration with Precision Point led us to a new streamlined brand image & site design that set them apart in their industry & took them from "textbook" to noteworthy, while our understanding of user experience helped create a more effective site for both their physicians & patients.
01
Reimagined branding
Precision Point needed their brand to speak more to its innovative identity. We accomplished this by creating a streamlined design style, relying heavily on unique elements such as curved lines & colored box shadows. In addition to their main brand colors, we also added in some secondary colors to create a more diverse color scheme, adding visual interest. The addition of clean, bright photography helped pull together a polished, professional site.
02
Organized testing profile structure
One of the main needs Precision Point had was to showcase the variety of testing profiles they offered. We created an organized hierarchy of profile categories & individual profiles that made it easy for both target users to navigate & explore. Additionally, we built it in a way that ensured it was easy for Precision Point to update & add testing profiles as they grew & evolved with their business.
03
HubSpot form connection
One of the main user experience features we built into the site was connecting their Clinic Account Agreement form with HubSpot. Not only did this create a smoother experience for users, but it was especially beneficial to Precision Point in building a more simplified & organized process, making it easier to analyze & track clinic information through their website backend, their inbox, & HubSpot dashboard.