Website Design & Build, Digital Marketing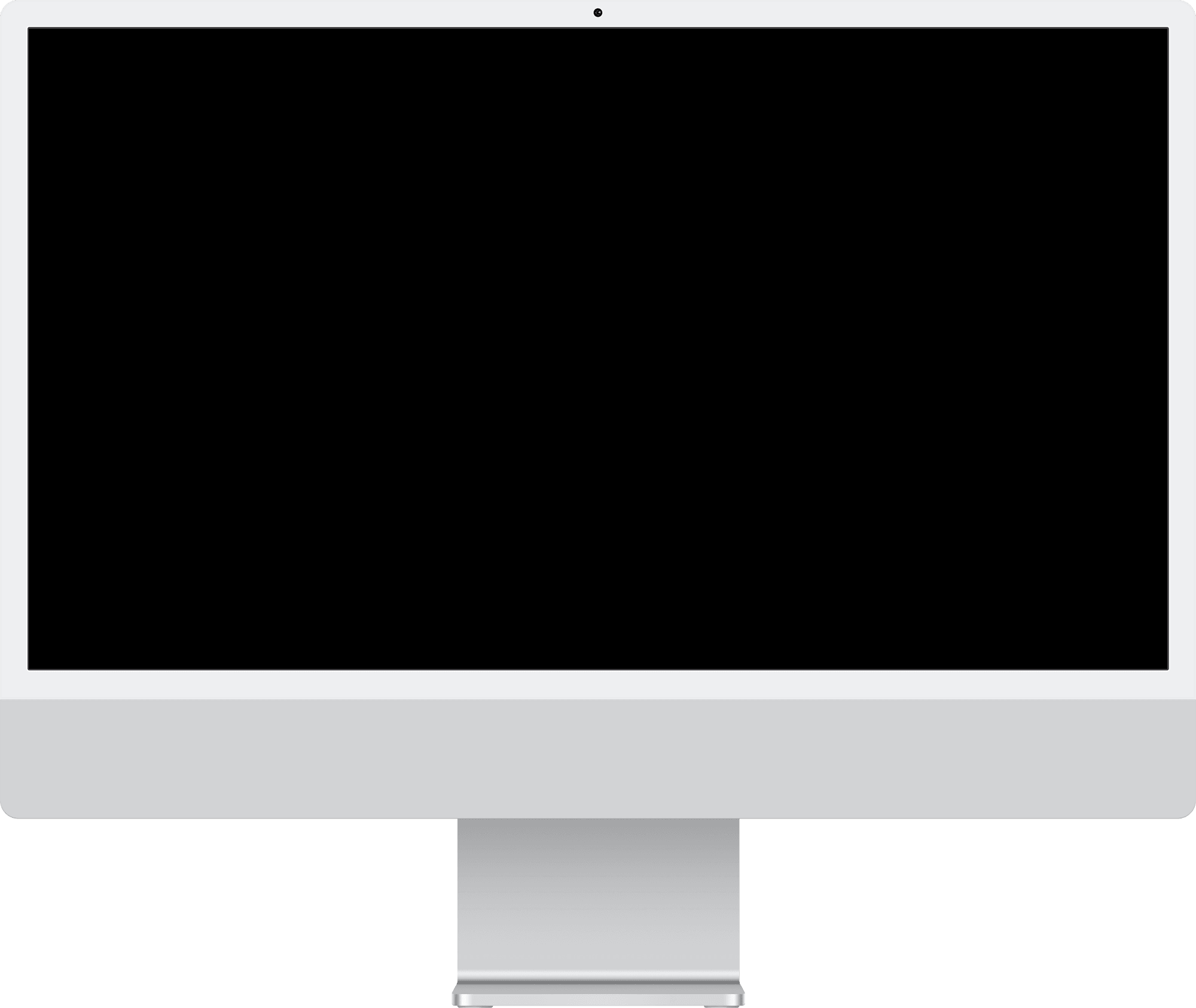 SharedSpace is a coworking facility based in the Southeast. Their team reached out to us for support in building up a solid web presence & marketing strategy for their expanding business. In an industry as popular as coworking, it was critical to establish their credibility & help them stand out from the crowd. The website that we built for them helped accomplish this, effectively highlighting the unique community-focused vibe & relaxed feel of their facilities, while our marketing strategies helped solidify their place in the industry.
Who They Are
Meet the client
SharedSpace is a regionally-based coworking facility in the Southeast, founded in 2016. Their mission is to be a "home away from home," to share in the success of their members by providing a collaborative & interactive environment in which they can thrive.
The Challenge
Standing out in a crowded room.
The challenge we had with SharedSpace was to help them stand out in an industry as prominent & popular as coworking. With so many options available to their potential clientele, they needed their website & marketing to set them apart & build up their credibility as a superior option. In order to do this, we needed to showcase their fun & relaxed community environment without coming across as cliché or substandard, maintaining the professionalism that would build up their credibility. We knew that an easy user experience on their website would be integral in this, helping users feel like working at SharedSpace would be a smooth & uncomplicated experience.
The Solution
Thoughtful originality fit for an industry leader.
Through our work with the SharedSpace team, we were able to create an unconventional website that spoke to their unique identity within the coworking industry while still building up a reputation of professionalism & quality. Our digital marketing efforts were operated on the same principles, with robust SEO & Marketing Automation campaigns serving to expand their client base & help them achieve leading status in the industry.
Search Engine Optimization
The Final Product
An unconventional & approachable online presence.
The innovative & friendly atmosphere of SharedSpace inspired us to create a web presence for them that was equally approachable. Our unique design touches mixed with intentional user experience knowledge helped create a website & marketing strategy that stands out from the competition & paves the way for name recognition in the industry.
01
Fully custom booking form
Creating a seamless user experience on the website was crucial to increasing leads for SharedSpace. We built a fully custom two-part form that is integrated with Calendly, allowing for a simplified process for users as well as SharedSpace operators, as it fully integrates with their CRM. Ensuring the form's mobile responsiveness was a top priority, making sure that it would be accessible, no matter the device.
02
Digital Marketing success
Combined with the new website, our SEO & Marketing Automation campaigns helped to increase SharedSpace's online standing & boost their conversions. Since engagement, SharedSpace has received over 2,000 online bookings, a 15% increase in conversion rate, and more than 2,000,000 organic impressions.
03
Custom icons
In an effort to achieve a unique visual identity for SharedSpace, we relied heavily on unconventional details such as custom icons. These icons were designed specially for their brand, giving them their own unique visual identity. In addition to adding interest to the design, they also help act as a visual guide for the user to navigate the information, bettering the user experience.
04
Scroll movements
In order to help SharedSpace's website highlight their fun & innovative spirit even more, we added movement to their site. These subtle scroll animations are one of the ways we spoke to their unconventional identity while still maintaining a clean & professional website experience. They helped to engage the user & visually highlight the many amenities of SharedSpace, bringing even more life to the site.